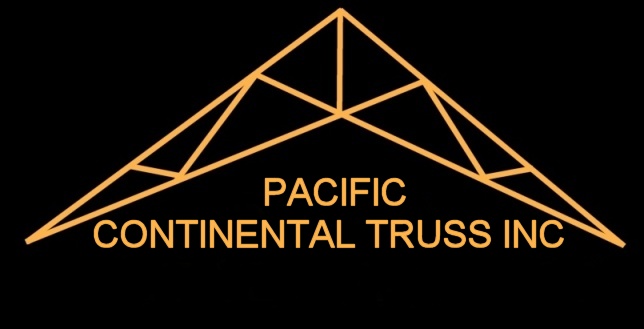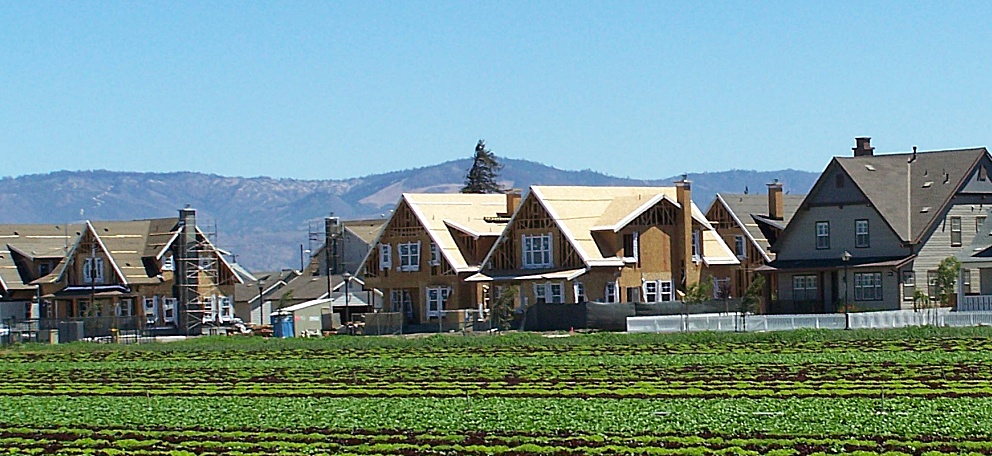 Pacific Continental Truss, Inc. is a professional roof and floor truss company located in Central California with offices in King City, Watsonville and Monterey.
Our staff has been in the truss business for over 36 years and can offer you the benefit of our extensive experience.
Whether your project is a simple garage roof or a complex commercial structure we are able to accommodate your needs.
Please contact any of our offices listed below to discuss your upcoming building projects.

We accept construction project blueprints in PDF file format.




Please email blueprints to any of the offices listed below.



King City
1051 Industrial Way
King City, CA 93930
(831) 385-0202
FAX: (831) 385-0204
Rick Ravenscroft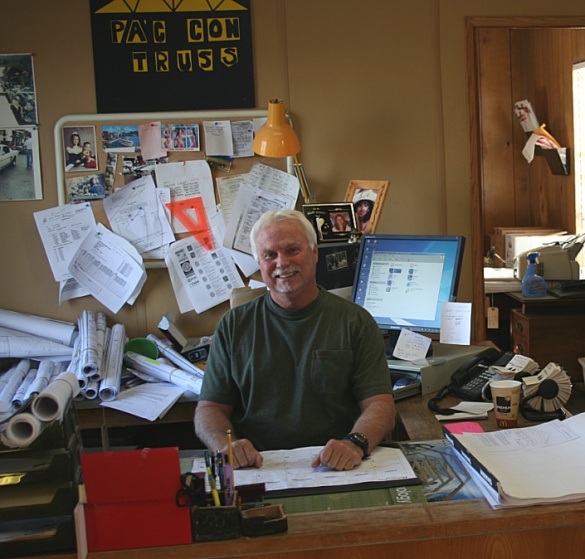 Watsonville:
8 Hangar Way
Watsonville, CA 95076
(831) 728-9313
FAX: (831) 728-9276
Mike Daniels
Robb Arroyo
Monterey:
437 Figueroa St, #202
Monterey, CA 93940
(831) 655-8736
FAX: (831) 655-8738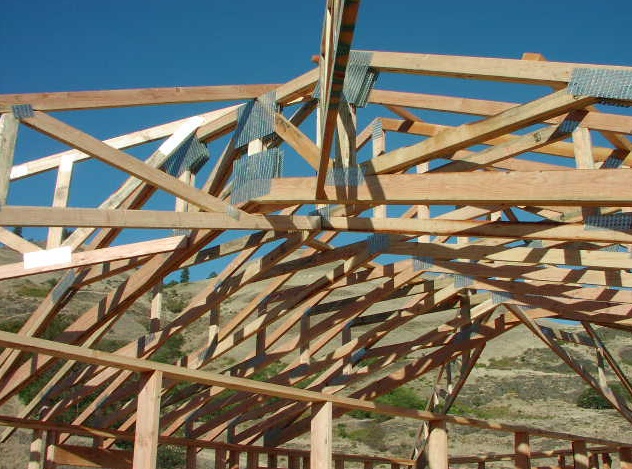 "Where quality and expedience is our commitment to our customers"